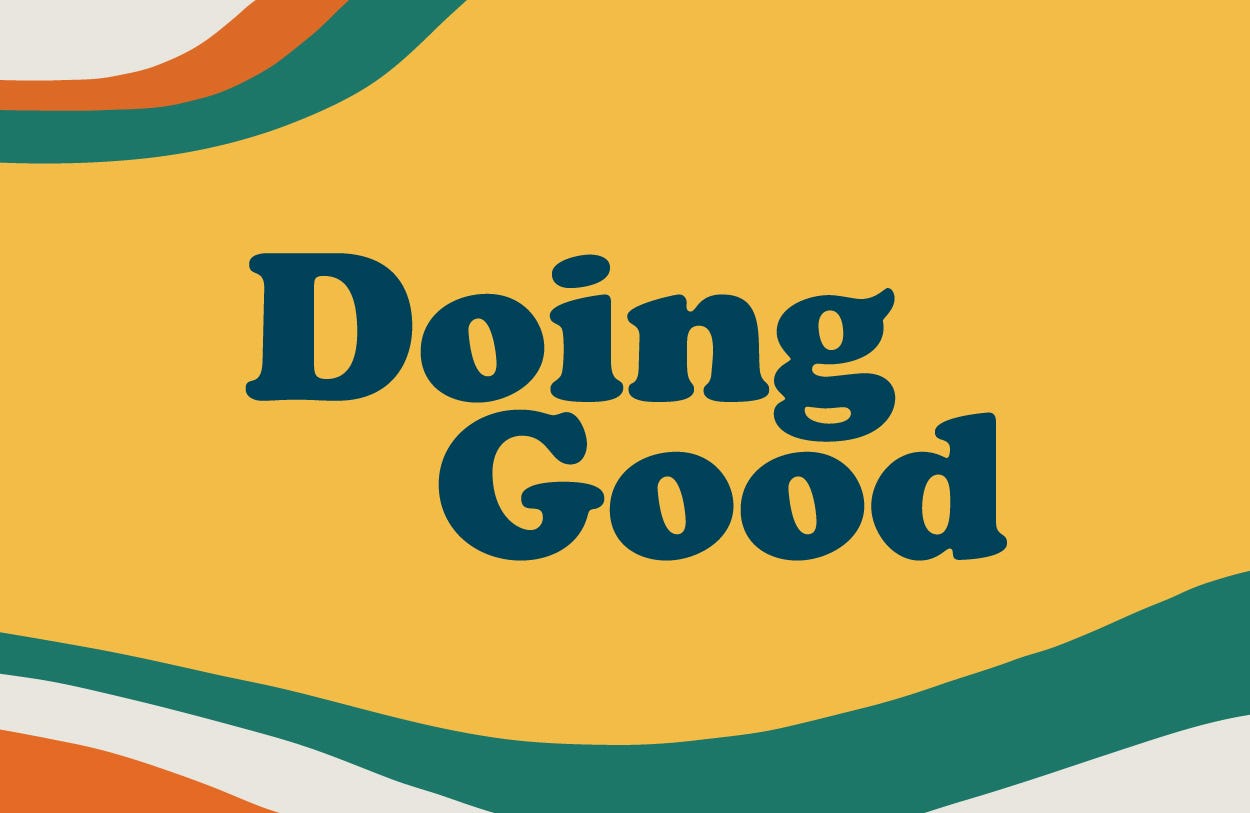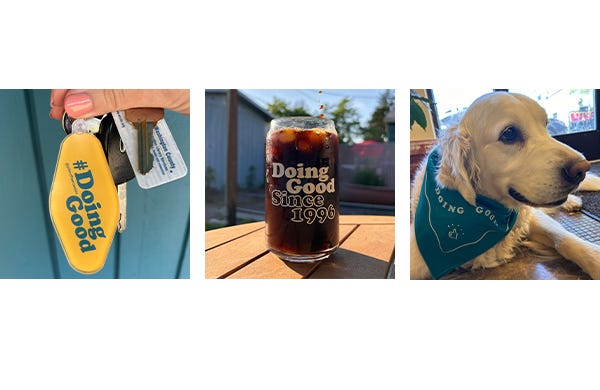 We want to be a force for positivity on the internet and highlight our customers' #DoingGood in their community. Whether it's small acts of kindness, volunteer work, donations, and beyond, post a picture or video, tag us, and use the #DoingGood hashtag on Instagram to enter our monthly giveaway.

Each month we will announce a winner with the prize of coffee and fun new merch! All entries will also be entered into our grand prize, which includes more merch and a year of free coffee!

We will be doing a monthly giveaway series with the theme of #DoingGood, from September 1st 2023 to March 31st 2024, with 1 winner being selected and announced at the end of every month.