Curious about us or our coffee? Before you fill out our form, have a look at our FAQ.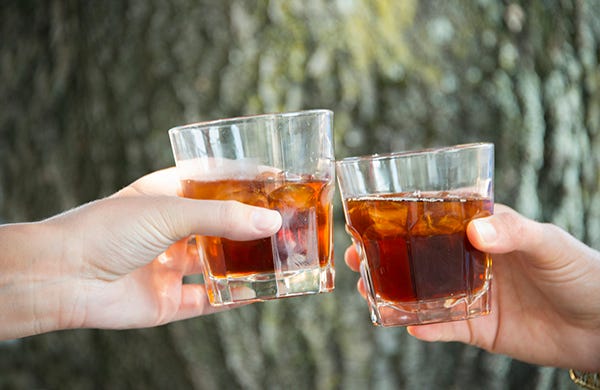 Want to serve our coffee? Our wholesale page is here.
SAY HEY!
Didn't get your answer from our FAQ page? Send us a message.
Please note our team is available Monday - Friday 8 AM to 5 PM PST.
---
General Info
HEADQUARTERS: 340 SE 7th Ave, Portland, OR 97214
Hours: Weekdays, 8am to 5pm
Main office: (503) 236 7378 | Toll free: (800) 949 3898 | Fax: (503) 231 2901