Mission
To forge positive human connections and build a socially responsible business through great coffee.
Mission
To forge positive human connections and build a socially responsible business through great coffee.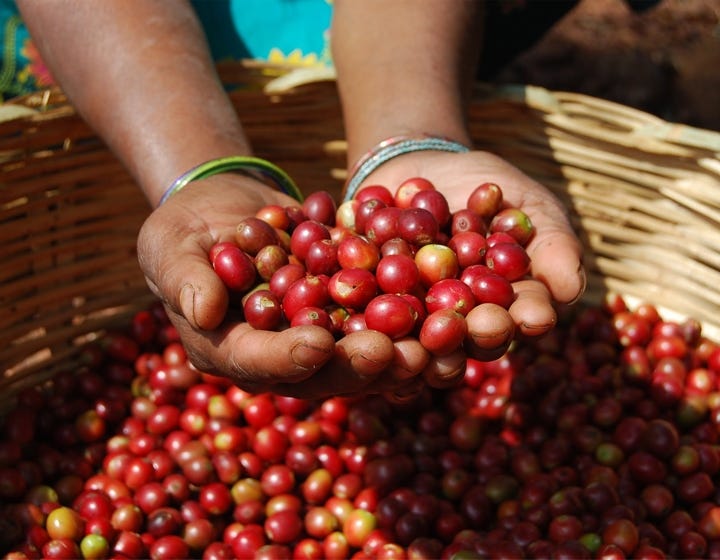 OUR HISTORY
Since our founding in 1996, Portland Roasting Coffee has sourced our coffee directly from farmers while building sustainable relationships with them and the communities they support. For more than 20 years we've worked to create lasting connections extending from our local community to our farmers, our customers and partners. These connections are at the heart of our business, and allow us to focus not just on coffee, but on improving both people and planet.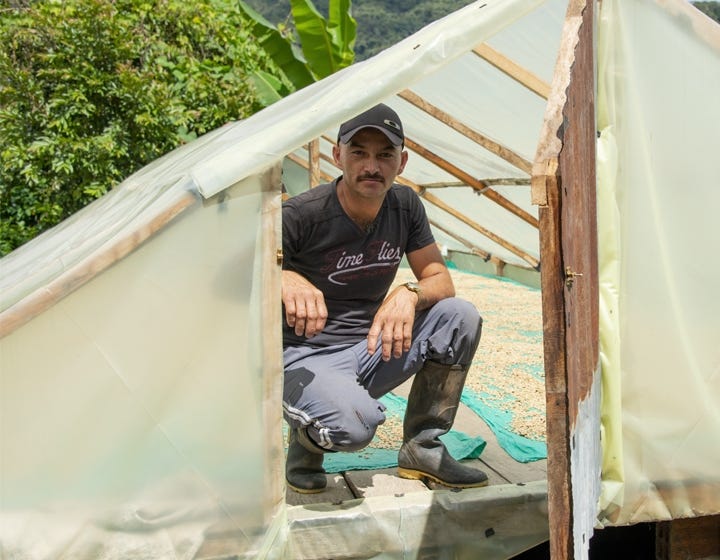 From the beginning we've been focused on a commitment to global stewardship. Creating strong and lasting relationships with our global coffee community is a fundamental part of what makes Portland Roasting Coffee who we are. We strive to be a business rooted in relationships, with an eye towards global betterment.
These long standing relationships have laid a foundation for our many projects at the origin of our coffee and beyond.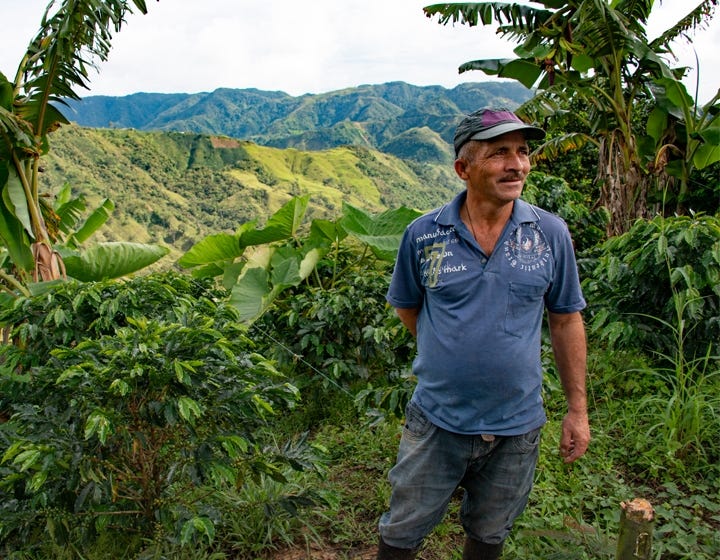 Beginning with our first direct trade shipment from La Hilda Estate in Costa Rica, and our first project in 1999 with Finca El Paternal in Guatemala, it was clear that our customers saw the connection between the coffee farming communities and their morning cup of coffee. Since then, we've continued to build on our commitment to improving the lives of the people we work with.

A little about Co-Founder and Managing Partner,
Mark Stell
After attending the Earth Summit in Rio de Janeiro, Brazil, to learn about the impact of climate change and sustainability, and visiting coffee farms in Costa Rica and El Salvador, where he learned what it takes to grow good coffee, Mark decided his future company's mission.
He co-founded Portland Coffee Roasters in 1996, starting with just a staff of two and built the business to where it is today by sourcing high-quality specialty coffee, then roasting each coffee to a specific flavor profile. Since its inception, Portland Coffee Roasters has been rooted in relationships with an eye toward global betterment.
"The beauty and uniqueness of every coffee we buy continually fuels my curiosity about how to maintain quality and sustainability, including caring for the land and the people who work in coffee-growing regions."