This is the recipe recommended for brewing our coffee on a Standard Drip brewer, like a Mr. Coffee.
---
Needed items:
12 cup Drip Brewer
Filter
Kettle/Hot water
Coffee
---
Optional (but recommended) items:
Scale
Burr-style Grinder
---
Coffees we suggest trying on this brewer:
How to brew on a Drip Machine
Standard Drip machines are pretty simple and don't require much instruction. Add water, add coffee, and turn the machine on.
What we can tell you is the "golden ratio" for coffee brewing. We think our coffee tastes best when the ratio of coffee to water is 1:16, meaning 1g coffee per 16ml of water.
If going by volume, then it's about 2 tablespoons per 6 ounces of filtered water. FYI, most drip machines call 6 ounces a "cup" of coffee, so the cups listed on the side of the carafe are 6-ounce cups.
Since we went through the trouble of making this page, here are some pictures of brewing in a drip machine.
---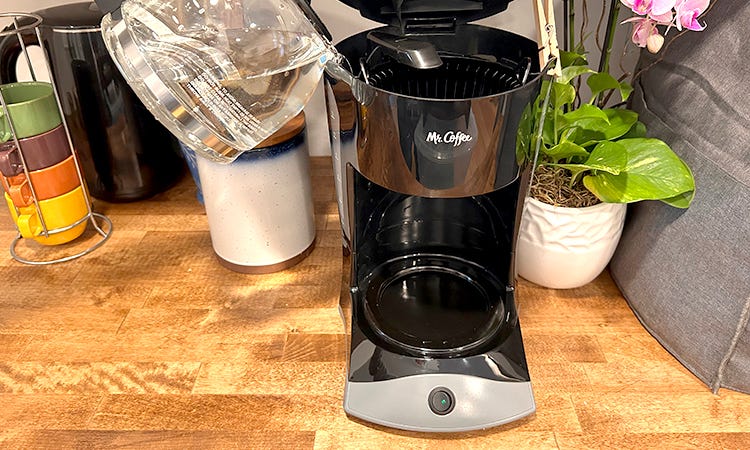 ---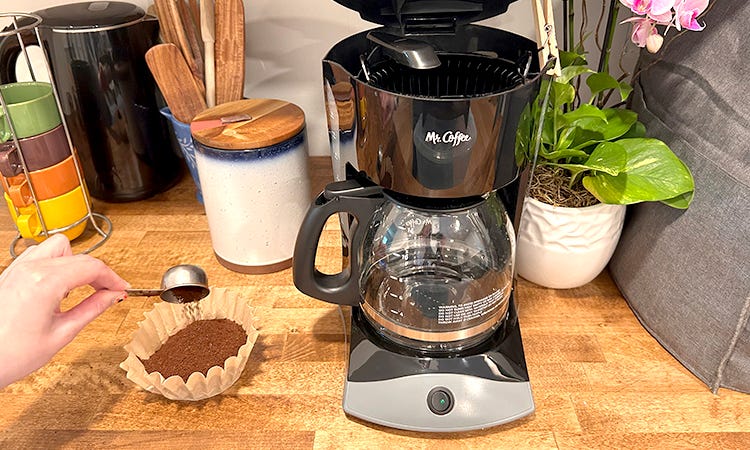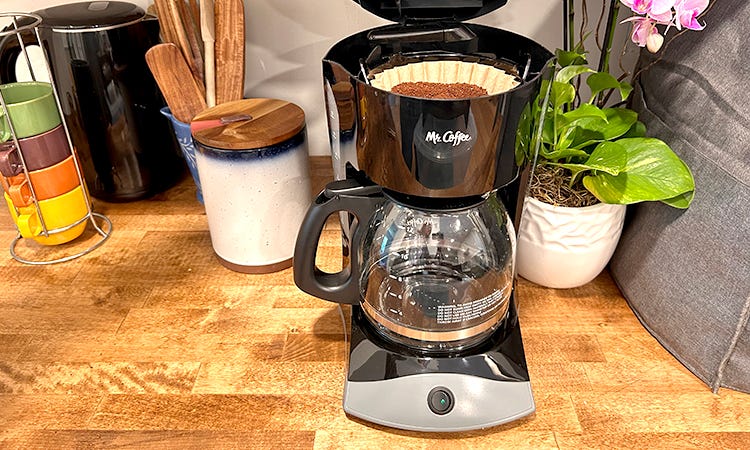 ---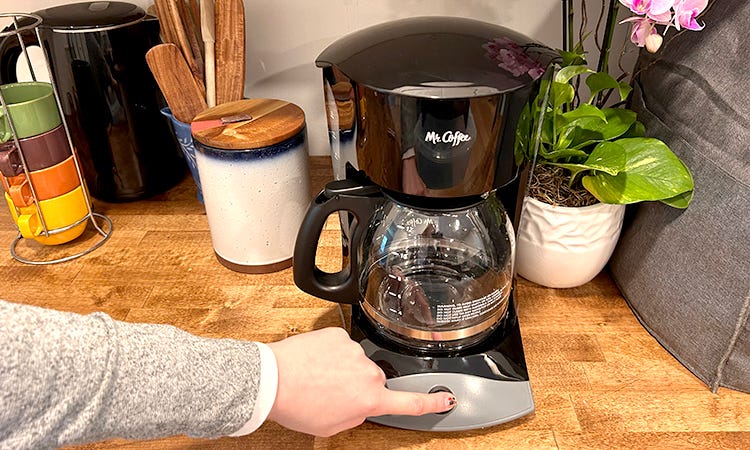 ---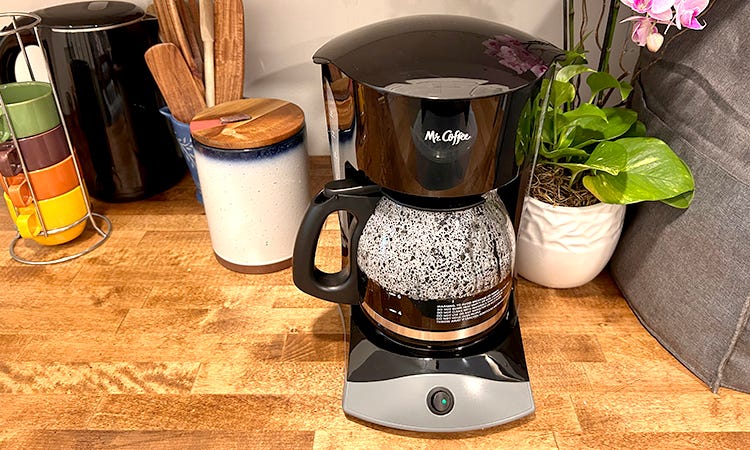 ---